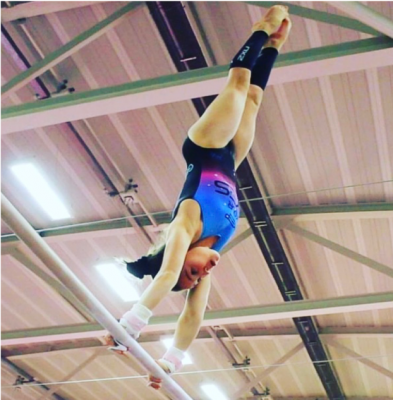 Advanced Apparatus Workshops
When is it?
Friday 26th July; 5.15pm - 6.45pm
Wednesday 31st July; 4.00pm - 5.30pm; 5.30pm - 7.00pm; 7.00pm - 8.30pm
Who is it for?
Available to members and non-members aged 6+
Suitable for gymnasts working towards advanced skills; please see the 'What happens?' section below
How much does it cost?
What happens?
Gymnasts can book onto their choice of apparatus (Vault & Floor, Bars, Beam) to increase their skill level and mastery, dedicating a full 1.5 hours to a piece of kit with some of South Durham's highest qualified coaches.

Gymnasts booking onto these camps must competing at Regional Level or above, and working towards the following skills:
Bars – upstarts, cast to handstand, giants, close bar skills e.g. clear hip circle
Beam – acrobatic connections, advanced dismounts and advanced leaps/jumps
Vault – Tsukahara and Yurchenko preps
Floor – advanced leap and tumbling sequences e.g. round off - flic - full twist