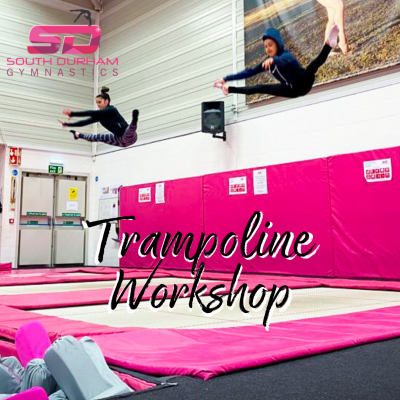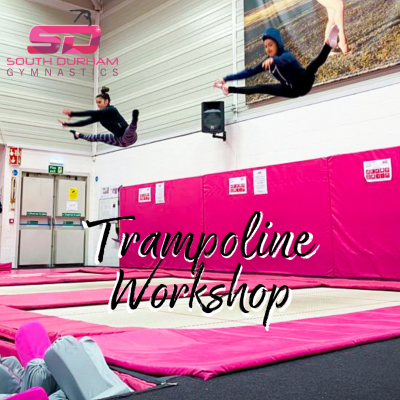 Advanced Trampoline Workshops - New Dates Added
When is it?
Friday 23rd April; 6.15 - 7.15pm
Friday 14th May; 6.15 - 7.15pm
Friday 25th June; 6.15 - 7.15pm
Who is it for?
Anyone aged 8+
Must have trampolining experience
Ideally participants will be able to confidently perform forward turnovers & backward pullovers so that somersaults can be worked on within the session
How much does it cost?
What happens?
If you are confident on a trampoline and would like to upgrade your trampoline skills and even work on some routines... this workshop is for you! This is a dedicated session for trampolinists wanting to expand their skill set whilst working alongside a High Level Coach!