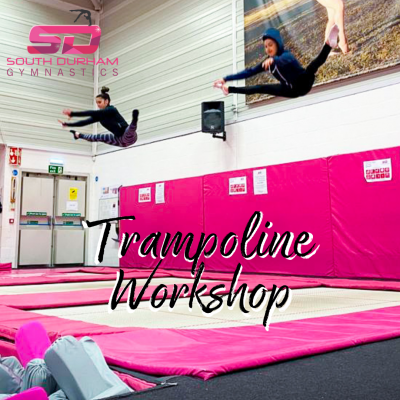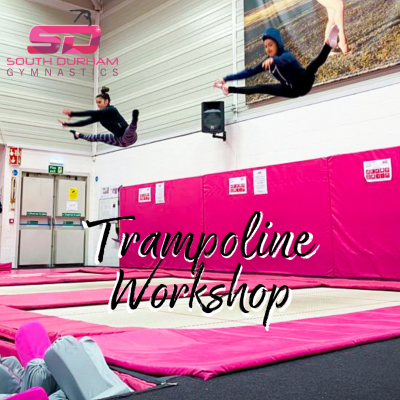 Advanced Trampoline Workshops
When is it?
Friday 18th February: 6.00 - 7.30pm
Friday 18th March: 6.00 - 7.30pm
Who is it for?
Anyone aged 8+
Must have trampolining experience
Ideally participants will be able to confidently perform forward turnovers & backward pullovers so that somersaults can be worked on within the session
By booking onto these sessions, you agree to have read and understood the Club's Code of Conduct.
How much does it cost?
What happens?
If you are confident on a trampoline and would like to upgrade your trampoline skills and even work on some routines... this workshop is for you! This is a dedicated session for trampolinists wanting to expand their skill set whilst working alongside a High Level Coach!