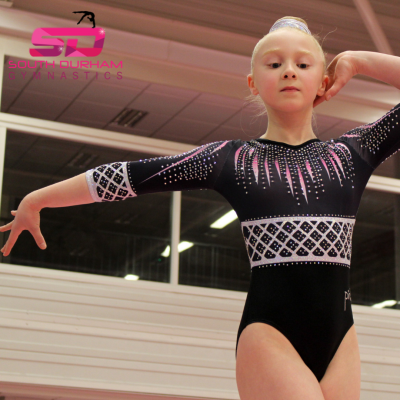 Dance Workshop
When is it?
Who is it for ?
Suitable for children aged 4+ and completed their reception year.
How much does it cost?
£15 per session
Please click here for a full copy of our Registration and Payment policy. By booking onto / attending a Dance Workshop(s) you agree to the terms and conditions set out in this document, as well as the Club's Code of Conduct.
What happens?
During this 2 hour workshop, participants will work with 2 of South Durham's leading choreographers. They will integrate gymnastics and dance to produce a show routine at the end of the session.
No spectating is allowed until the final 15 minutes... where parents, guardians, grandparents, additional family & friends will be invited to watch the big finale dance!