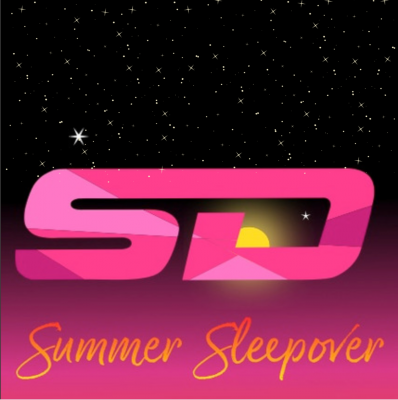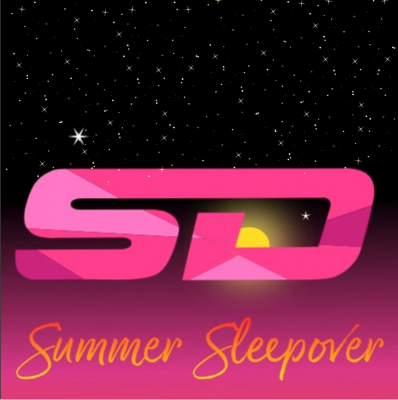 Summer Sleepover
When is it?
5.30pm - Friday 2nd August until 9.00am - Saturday 3rd August
Who is it for?
Available to SDG members aged 7+ years
Members are invited to bring along friends (spaces must also be booked online)
How much does it cost?
£25
The price includes supper and breakfast
What happens?
How would your gym-mad gymnast like to spend a full night sleeping in the Pink Gym?!
We're offering the opportunity for girls aged 7+ to spend the night in the gym with supper, breakfast and a whole host of gym related fun to be had. The gymnasts will be sleeping in the gym surrounded by all the equipment that they love. Watch a movie, play games and hang out with your besties!
Kit list:
Sleeping bag /duvet
Pillow
Nightwear (pj's, onsie etc.)
Toiletries (toothbrush, toothpaste, washing kit, hairbrush, etc.)
Cuddly toy
Change of clothes
All items are brought at own risk - South Durham Gymnastics are not responsible for them whilst on the premises.
NB: Please outline any medical issues or allergy requirements in the notes section of the booking form. Thank you!