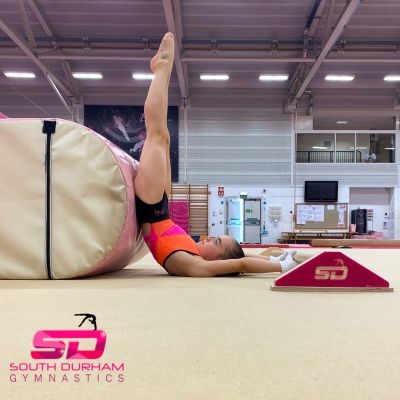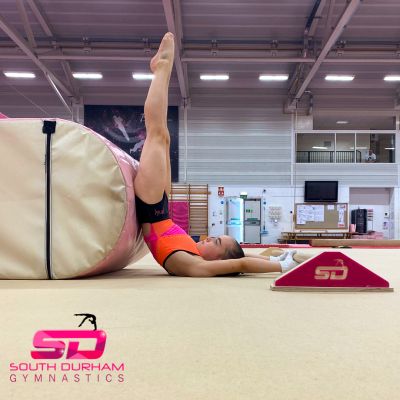 Private Lessons - Recreational Gymnasts
When is it?
Our Private Lessons run within the school holidays. Our sessions for February Half Term, Easter, May Half Term and the Summer can currently be booked through out Crowdfunder Page!
Who is it for?
Available to both members and non-members aged 4+ years (completed reception year at school)
Perfect if your gymnast is eager to master a skill, and would like some 1:1 tuition
Suitable for recreational gymnasts!
What happens?
Your gymnast will be welcomed into the gym by their dedicated coach and guided through a warm up. Once ready to go, with the whole gym at their disposal, the coach will help the gymnast work towards and achieve the skills they eager to master.
Private lessons are very popular, so early booking is recommended!
If there are any particular skills you would like to master, please write these in the notes section of the booking form.
How much does it cost?
Please click here for a full copy of our Registration and Payment policy. By booking onto / attending a Private Lesson(s) you agree to the terms and conditions set out in this document, as well as the Club's Code of Conduct.