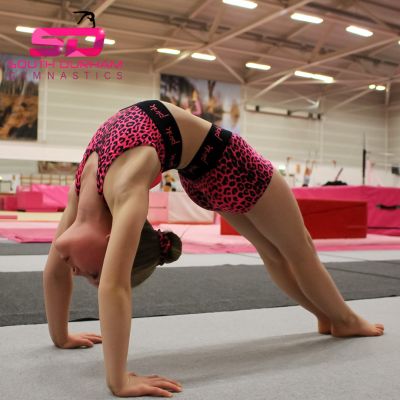 Tumblemania - Beginner
When is it?
More dates coming soon!
Who is it for?
Available to members and non-members aged 6+ years
How much does it cost?
Please click here for a full copy of our Registration and Payment policy. By booking onto / attending a Tumblemania session(s) you agree to the terms and conditions set out in this document, as well as the Club's Code of Conduct.
What happens?
This 2-hour session is designed to focus on the skills and preps required for tumbling. During the session, gymnasts will have full use of the trampolines, trampettes, fast track and tumble track. They will work on drills specifically designed to aid progress towards successfully completing their acrobatic skills.
Beginner gymnasts will work on developing their cartwheels, round offs, handsprings, flics and free cartwheels (aerials).
More advanced gymnasts will have the opportunity to work on drills specifically designed to progress their acrobatic skills and tumbling sequences, including somersaults (forwards and backwards) and twisting.