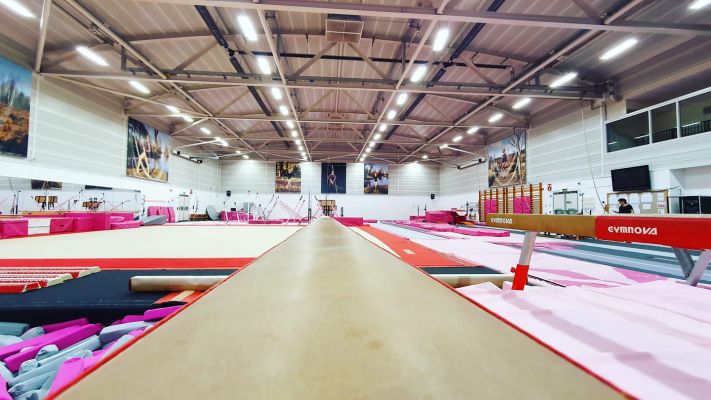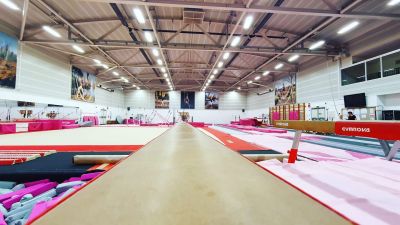 Adult Gym
14+ years
£6.75 per session
Tuesday: 9.00 - 10.00pm (term time only)
Sessions are paused over the summer holidays and will return on Tuesday 5th September.
Come re-live your childhood - or challenge yourself to learn something new! Whether your goal is improved fitness or new skills - Adult sessions give you free reign in the gym to explore your limits and do things you never thought you'd dare! Come and join in the fun!
By booking onto / attending the sessions the session, you agree to to have read and understood the session Rules, Terms and Conditions as well as the Club's Code of Conduct.
Group Discount Rates:
6-10 people: Use code SAVE10 to save 10% per person
11-15 people: Use code SAVE15 to save 15% per person
16-20 people: Use code SAVE20 to save 20% per person
21+ people: Use code SAVE25 to save 25% per person