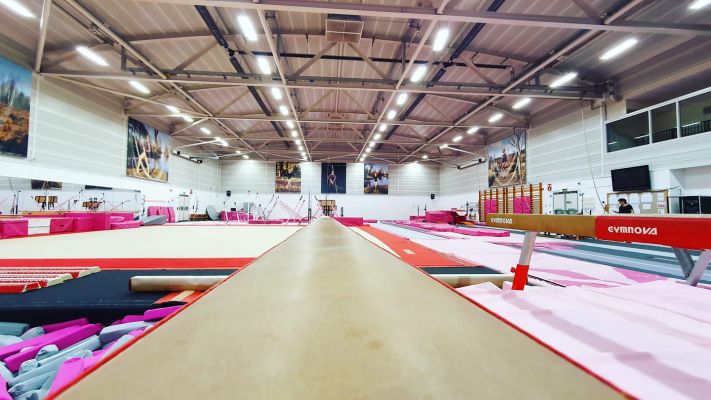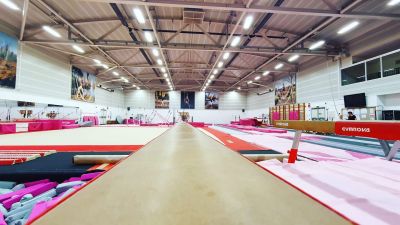 Adult Gym
14+ years
£6.00 per session
Tuesday: 9.00 - 10.00pm
Come re-live your childhood - or challenge yourself to learn something new! Whether your goal is improved fitness or new skills - Adult sessions give you free reign in the gym to explore your limits and do things you never thought you'd dare! Come and join in the fun!
By booking onto the session, you agree to to have read and understood the session Rules, Terms and Conditions as well as the Club's Code of Conduct.
Group Discount Rates:
6-10 people: Use code SAVE10 to save 10% per person
11-15 people: Use code SAVE15 to save 15% per person
16-20 people: Use code SAVE20 to save 20% per person
21+ people: Use code SAVE25 to save 25% per person
Cancelled Sessions:
There will be no Adult Gym sessions running during the summer holidays; the final session will be Tuesday 19th July. Adult Gym sessions will return on Tuesday 6th September (TBC).