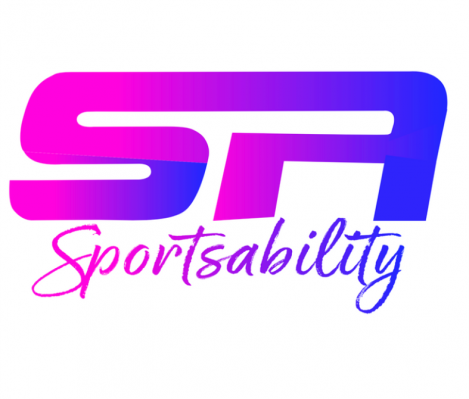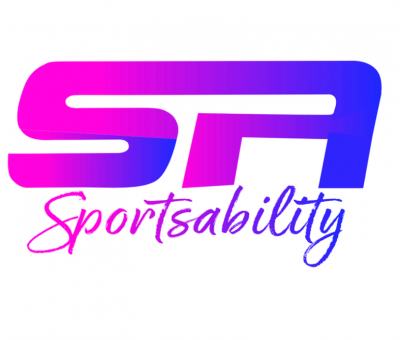 Sportsability
What is Sportsability?
The Sportsability sessions are designed for those who have autistic spectrum disorder to be able to access the gymnastics centre in a safe and controlled way with those who understand their needs the most - their parent or guardian. The sessions are suitable for those up to 18 years old to come along to.
The Pink Gym is transformed into an inviting safe environment with full use of the gymnastics equipment (including the trampolines!), as well as plenty of soft obstacles to encourage your children to explore and expand their boundaries under your guidance.
When is it?
Sportsability sessions run during school holidays; we have a session running this May Half-Term Holiday:
Monday 30th May; 12.00 - 1.00pm
How much does it cost & how to book?
Sessions are suitable for children up to 18 years old, and cost £6 per child. Siblings under 9 months can come along for free - but must be carried in a sling where possible.
Book your space online, or drop in on the day!
COVID-19
Please note that due to COVID-19 we have had to introduce a series of new safety measures:
Sessions are now 1 hour long and must be booked in advance online
Sessions are restricted to a maximum of 35 children
Only 2 adults per child is permitted within the session
Sportsability sessions follow the same guidance as our Baby & Toddler Gym sessions. Please click here for a full copy of our Baby & Toddler Gym: Rules, Terms & Conditions. By booking onto / attending our Sportsability session(s) you agree to the terms and conditions set out in this document.