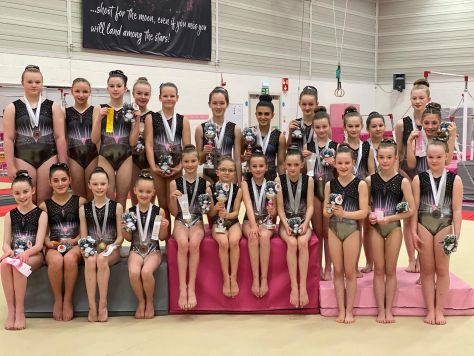 Another great competition for our Pink Events gymnasts.
The South Durham team had a brilliant day on Sunday 13th February as we once again welcomed many gymnasts from across our region to our gym.
The Pink Ladies took to the floor and vault with fantastic performances across the various levels. We are very proud of all of our South Durham girls who once again showed how amazing they are!
Click on the link for the full results
https://www.pinkeventsne.co.uk/content/220213%20pink%20events%20scoresheet.pdf